Free Layaway Program
Free Layaway Program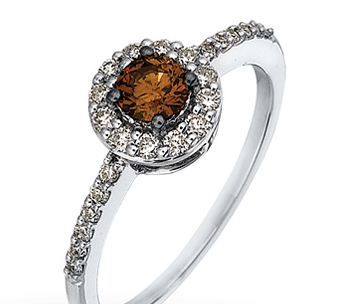 Have you ever seen that perfect piece of jewelry that you just had to have, but you settled for something else because the one you really desired wasn't in your budget? Lewisburg Diamond & Gold offers a FREE no time limit layaway program!
Our Layaway Program:
Come into our Lewisburg, WV store and select your purchase.
Put 10% Down using any of the following payment methods: cash, debit card, check, money order or credit card.
You choose your payment and once a month payment schedule.
That's it. There are NO time limits, NO Layaway Fees, and NO minimum monthly payments!
With Lewisburg Diamond & Gold's exclusive layaway program, you can have what you really want! We take pride in offering everyone the opportunity to own fine jewelry.
To set up your layway plan, simply visit or contact any of our consultants at our store. We would be happy to assist you!